Boricha (korean barley tea)
$1.30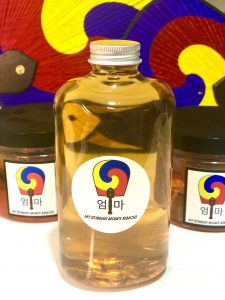 No korean meal is complete without some boricha 500ml (Korean barley tea), its a signature korean staple beverage to pair with your meal. We brew them ourselves, bottle them and chill them, it contains vitamins A and C along with antioxidants that is great and a caffeine free coffee substitute in korean cuisine
All our ingredients are sourced directly from Korea.
We are not Halal certified but there is no pork/lard/alcohol, meat we use is Halal.
Delivery
Delivered by our delivery partners, we understand that the delivery fee of $7 is high and we welcome any customers with delivery vendors that can beat this price as we hope to bring the cost down. Currently, we are subsidising the cost of delivery and we implore your kind understanding.
Out of stock